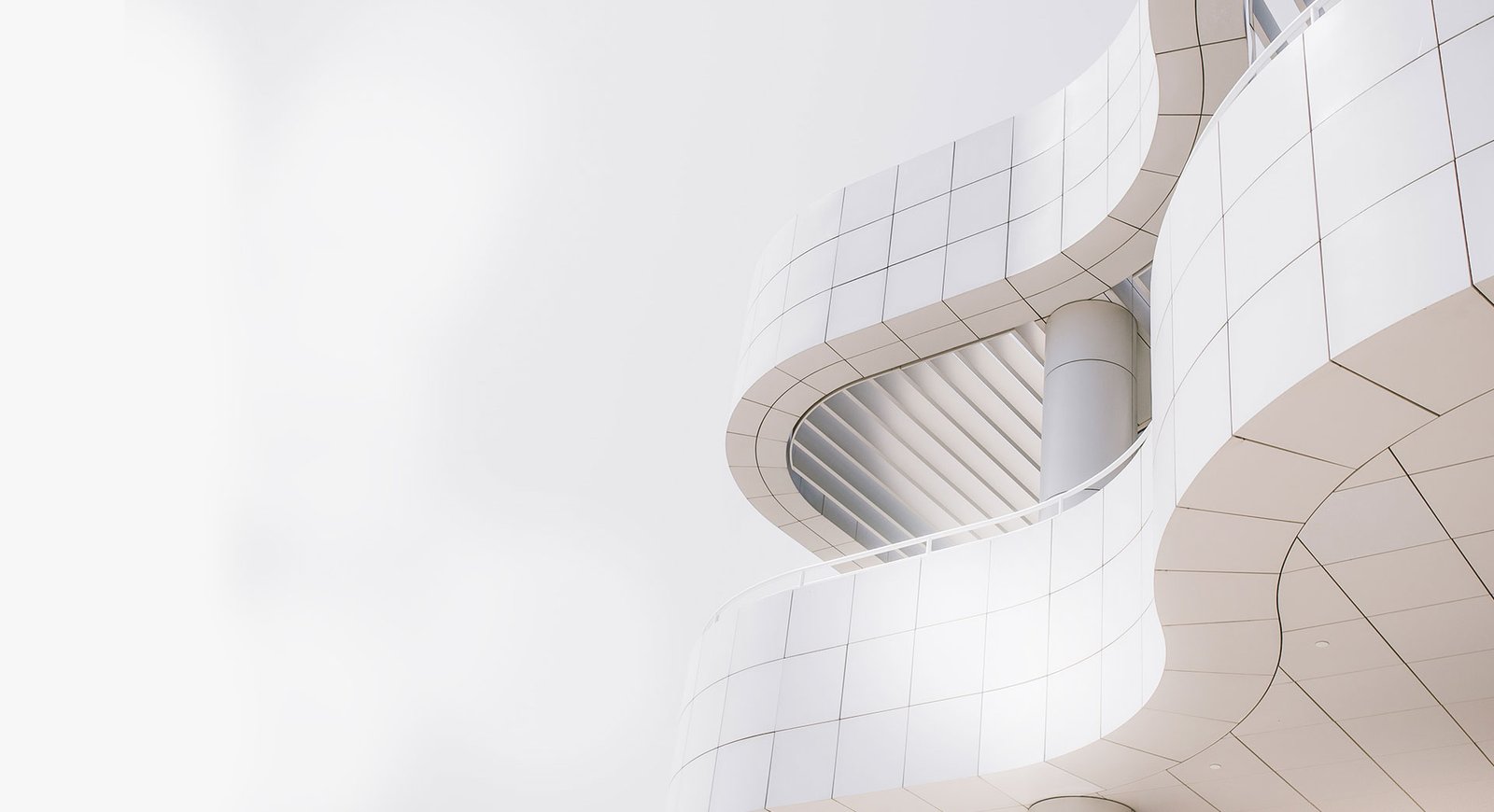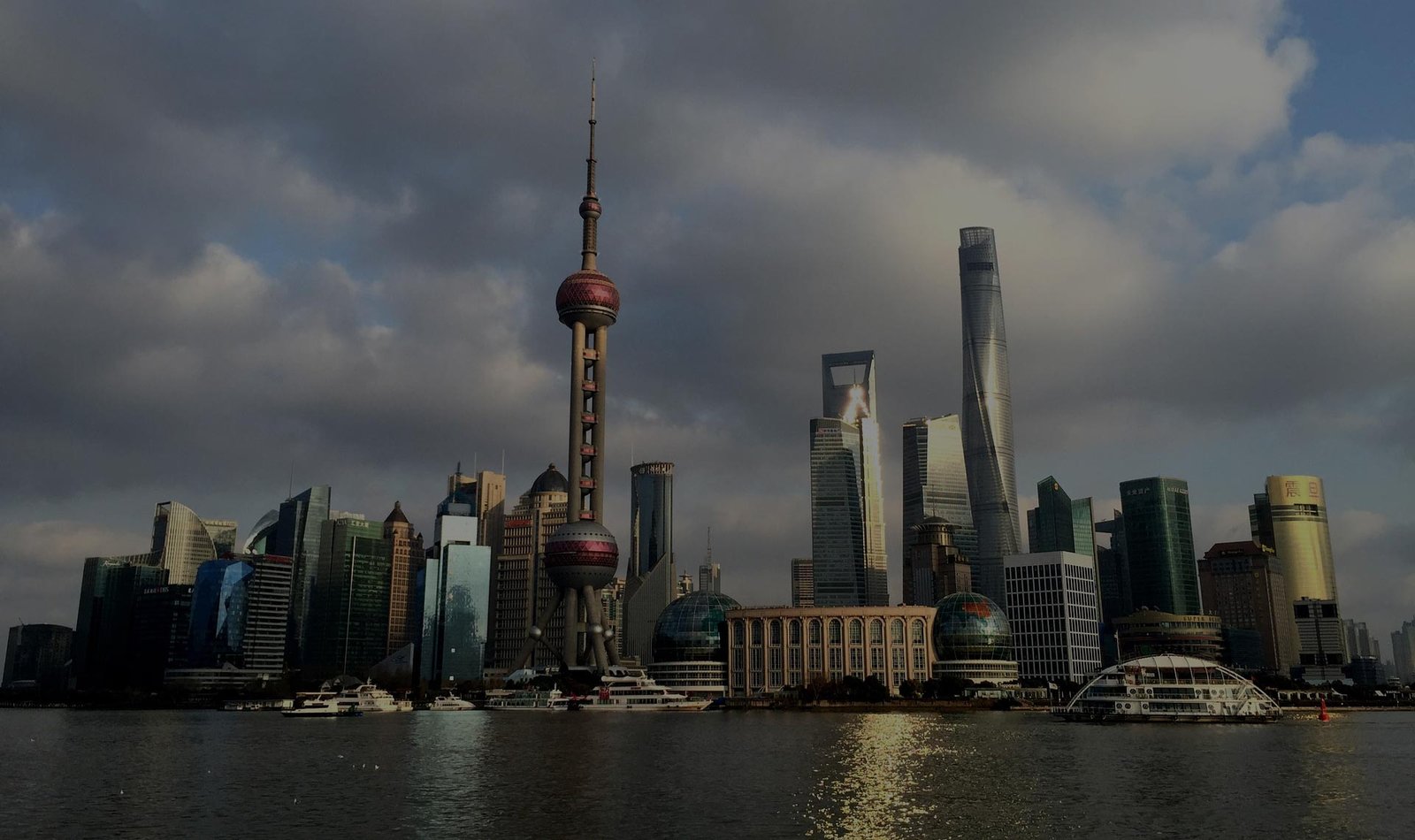 Slide
Modern Innovative Construction and Renovation Engineering
Slide
Modern Architecture
Inspirations
Slide
The Best Architects
Of The Decade
SB Engineering
:

A Different Kind of Firm
With years of experience and expertise, we have successfully completed numerous projects of varying scales and complexities.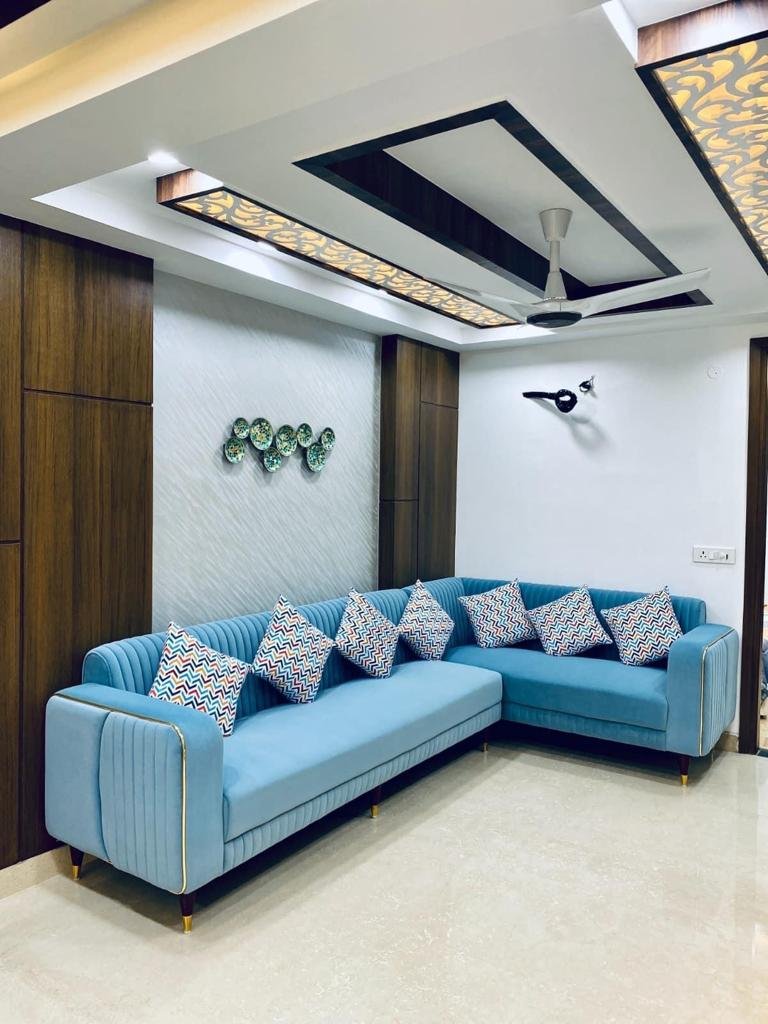 Creating spaces that work for you.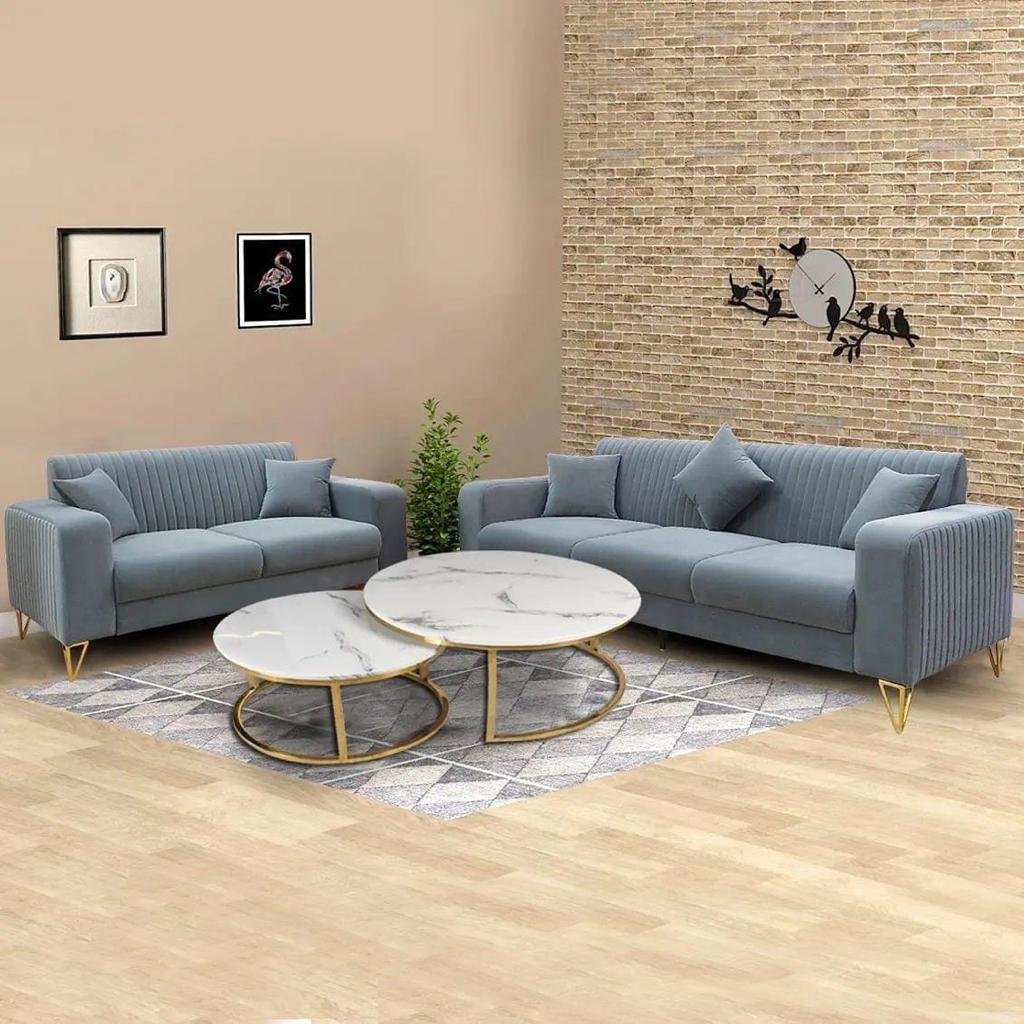 Transforming your commercial space with innovative design.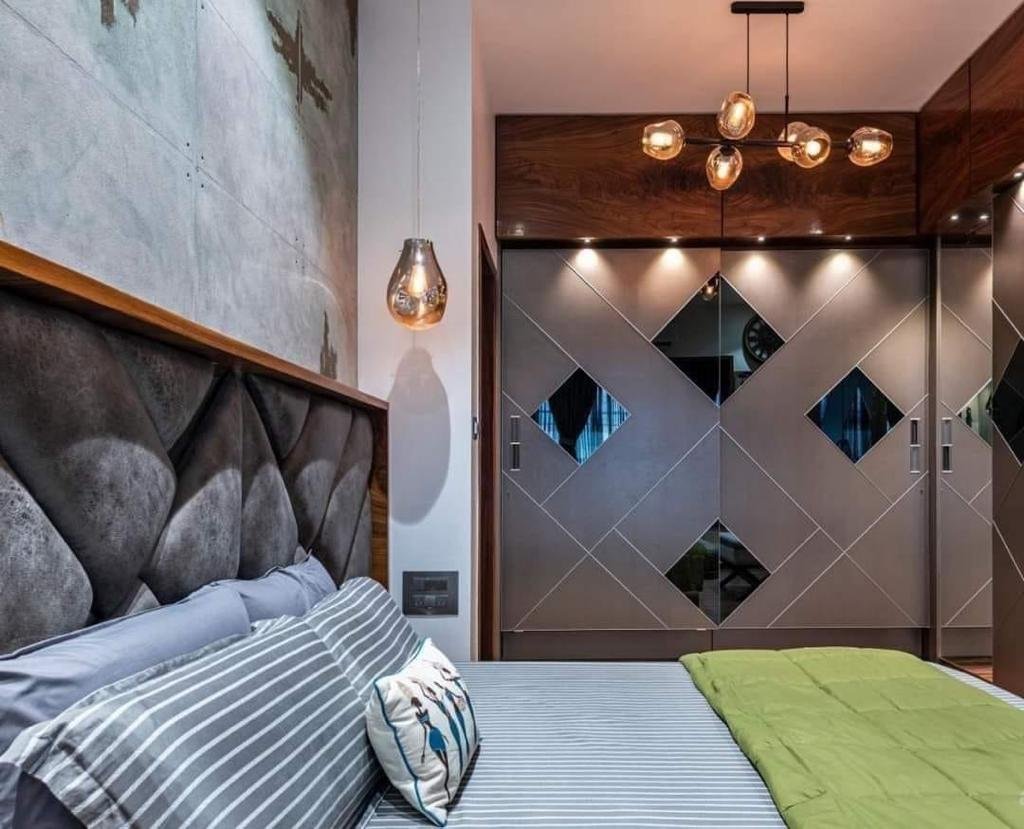 From concept to completion, we've got you covered.
Transforming your house into a home.
Bringing your vision to life with creative design.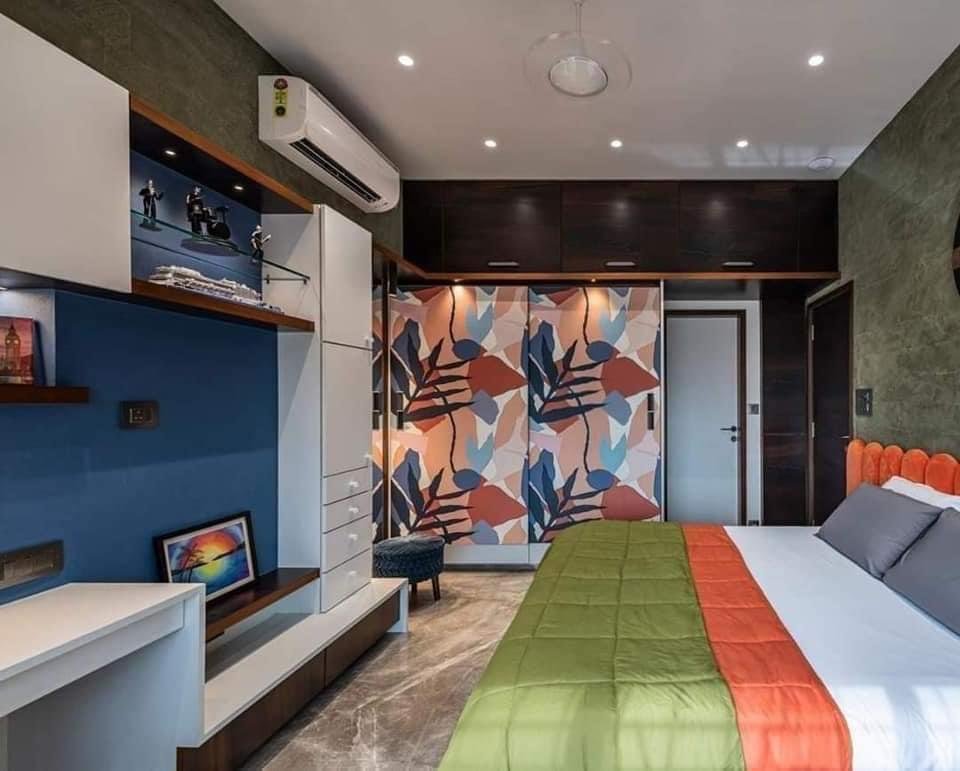 Creating functional and aesthetically pleasing living spaces.
Check out our latest news.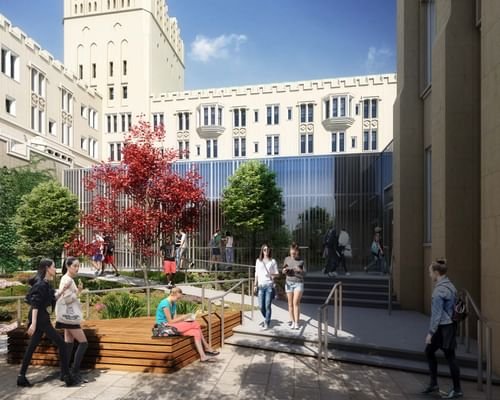 Renders vs Reality: University of Chicago Student Wellness Center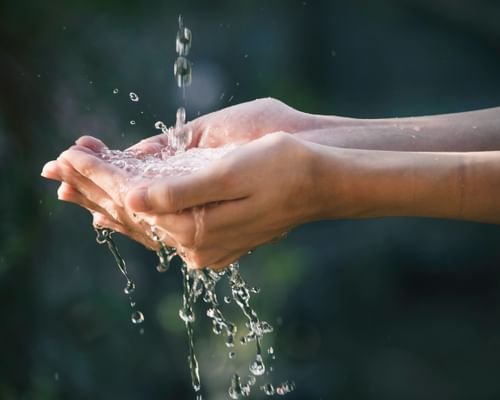 Water Resiliency in Changing Times: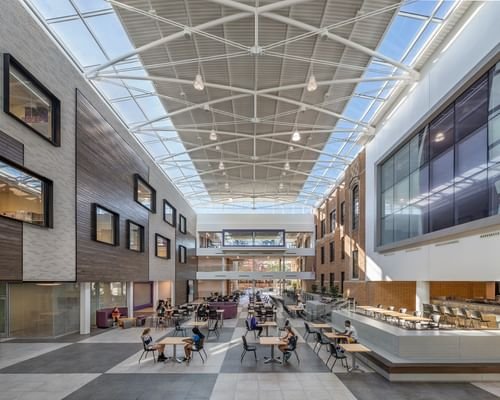 Award Winning Educational Design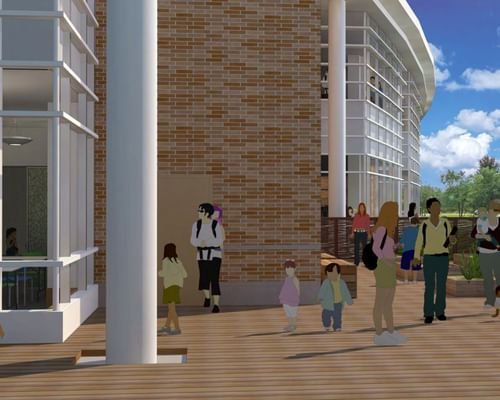 Renders vs Reality: Orland Park Library